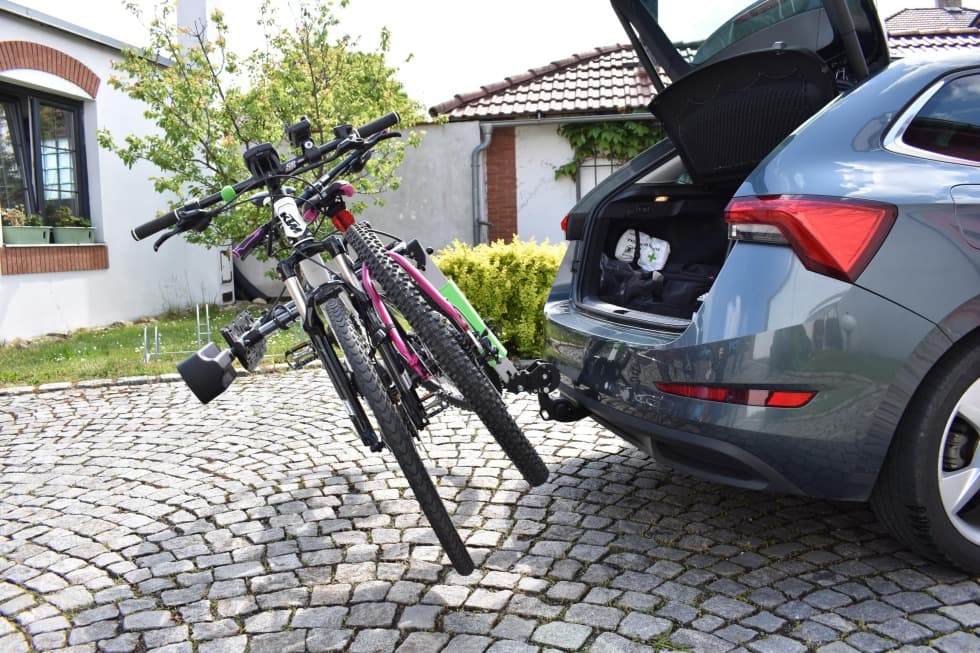 TMK e-Classic
Bike carrier for 2 e-bikes/bikes
Price:
300 €
Původní cena:
In stock
Při nákupu nad 21 000 € doprava zdarma.
More info here.
2023 version includes super easy clamping mechanism of FLY models
For 2 e-bikes/bikes
Load capacity: 50kg
DEKRA certificate
Package dimensions: 50x70x15 cm
Package weight: 10 kg
Package includes: Bicycle carrier + light panel
Plug in: 7-pin
Max. speed: 130 km/h
Material: steel
Coating: comaxit
About e-bike carrier TMK e-Classic
Bicycle carrier for a tow bar TMK e-Classic for transporting 2 e-bikes or bikes. It is designed to reflect our company's philosophy - versality, lightness, easy handling and perfect foldability (we transport in 50x70x15cm box).
For these reasons it consists of 2 parts - the body mounted on a towing device and 7-pin light panel mounted on the body. Yet, this does not complicate the use :-)
The bikes are mounted on bended rods that are covered in rubber PVC material. It is soft and anti-slippery.
Tilting works on a simple principle.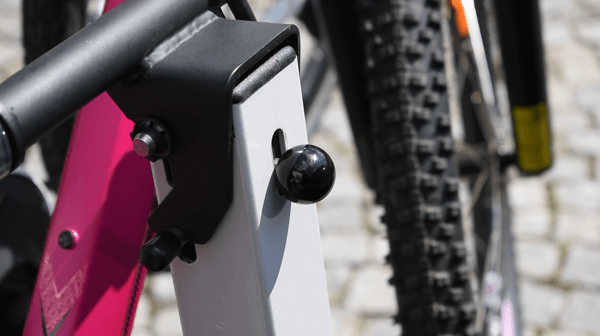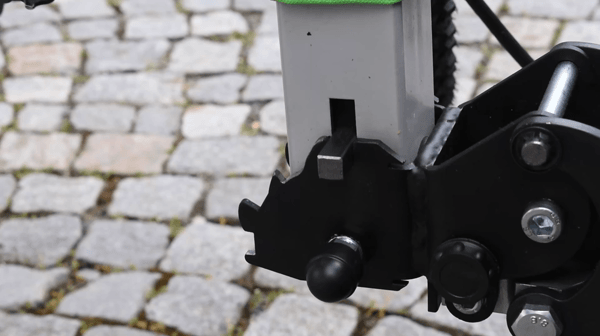 Do you have a specific car? Contact us. We will find a solution.