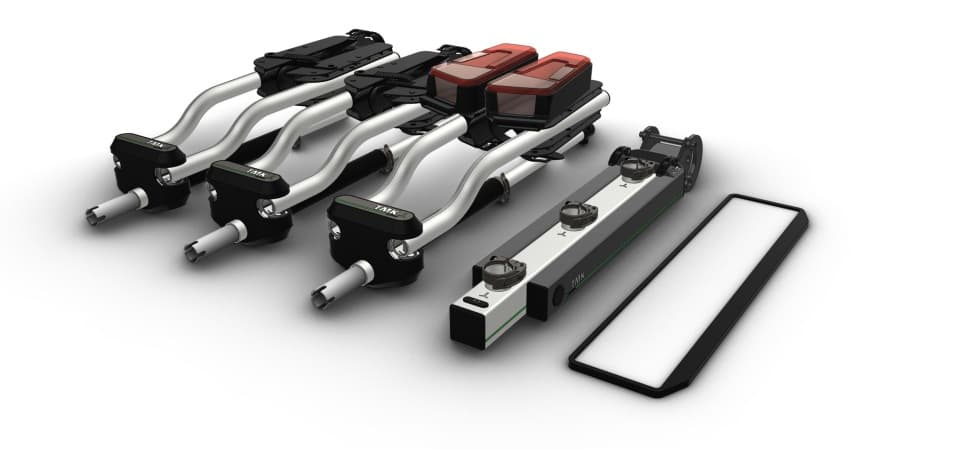 We are a family company from the Czech Republic. We designe and manufacture bicycle carriers for a towing device from 2002.
We understand bicycle carriers as highly practical product so we design them from the beginning with these attributes: simplicity, foldability, lightness, easy handling.
Production of all components takes place in the Czech Republic and in Germany. Assembly and distribution in our headquaters in Kostelec nad Labem (15km from the capital city of Prague).
TMK bicycle carriers are truly European products and we can guarantee the quality of our every product.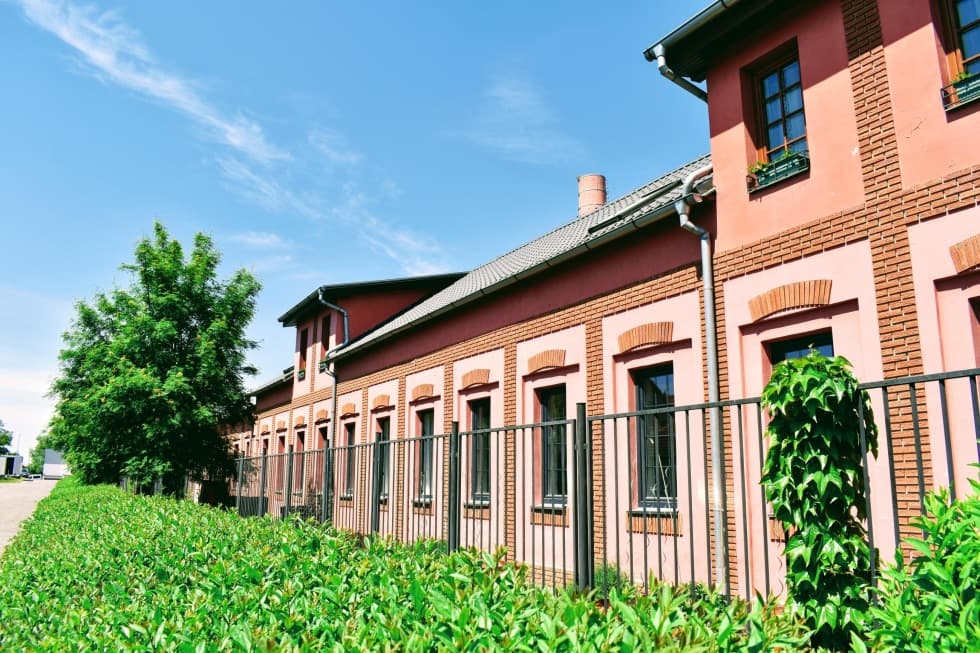 Looking forward to your visit!
Pavel Zdychynec
founder, production and R&D director
Tomáš Zdychynec
commercial director